Identity
Packaging/label design
Illustrations
Website
Art Direction
Illustration
Graphic Design
Artisan juice maker's identity
Identity for artisan juice makers Lödöse Musteri, some of the finest makers of unfiltered craft juice in the west coast of Sweden.
The assignment included logotype design, stationery, illustrations, label designs, social media assets, nomenclature, and design and development of their website.
Product photos by Linda Petersson.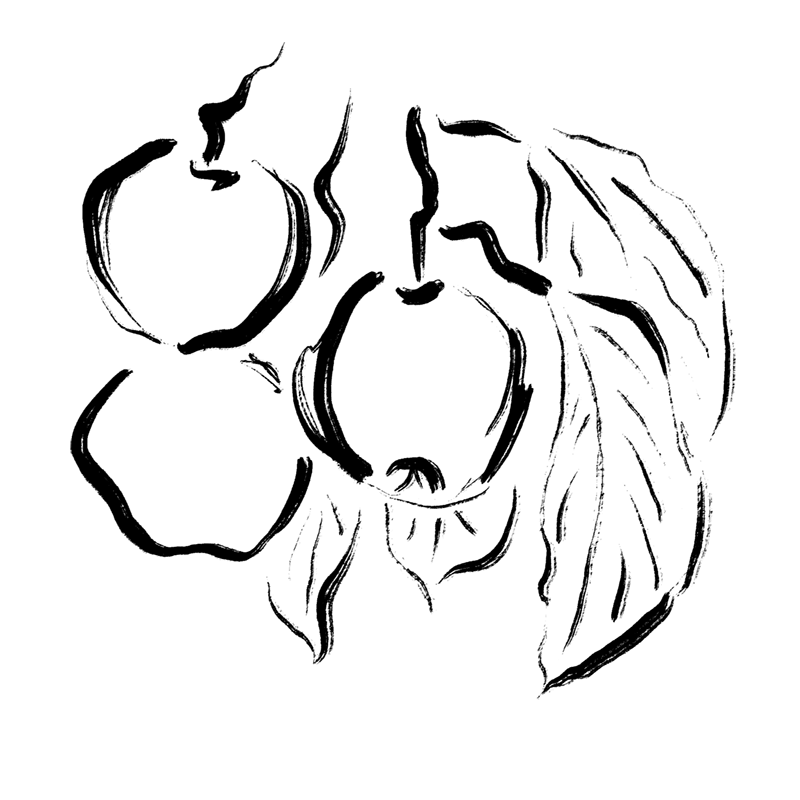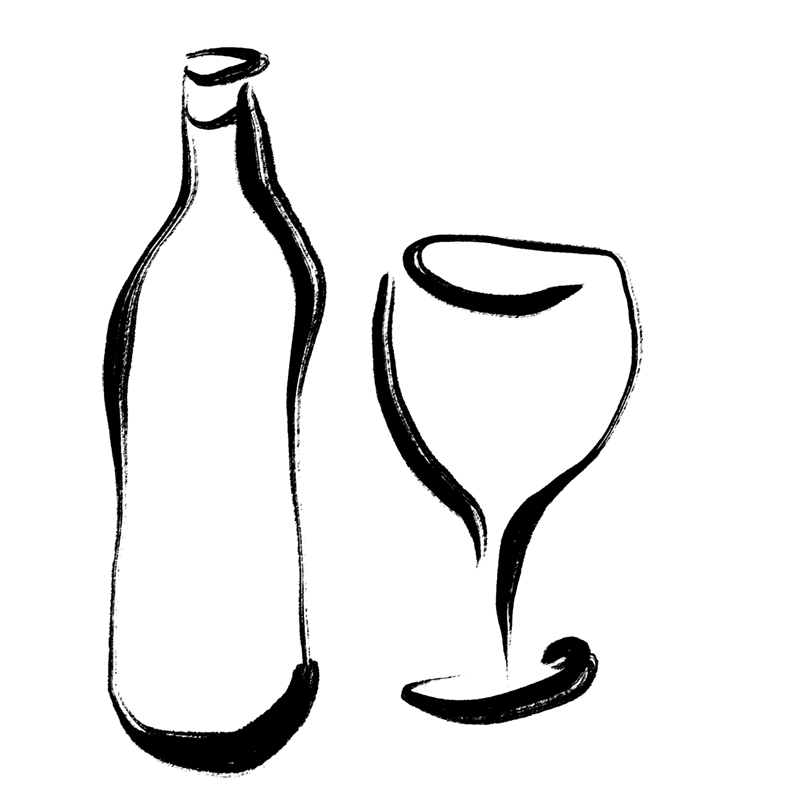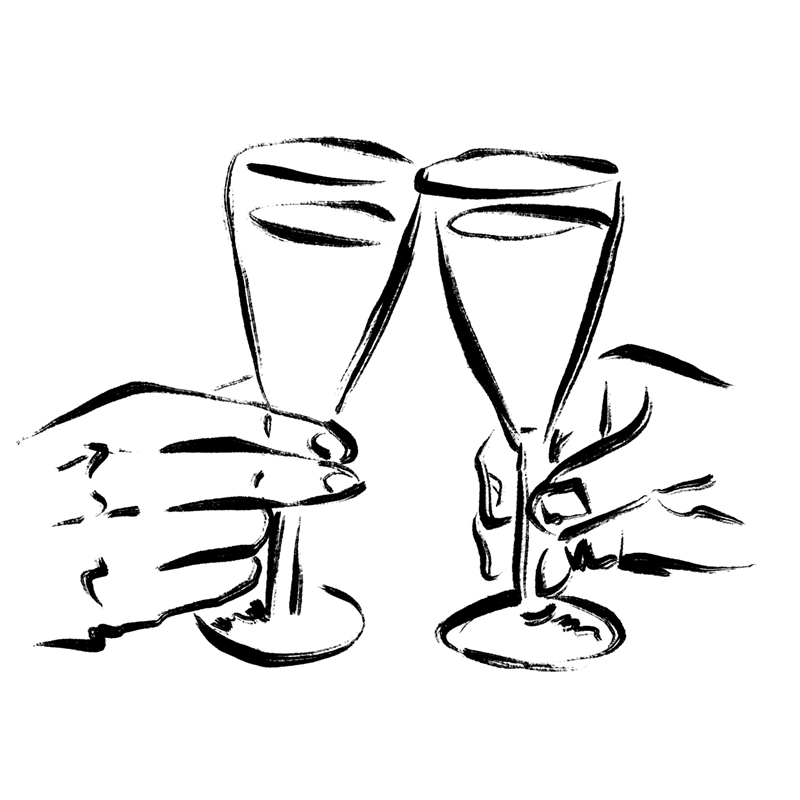 If you liked this identity project,
you might want to check out these related projects too.