Art Direction
Illustration
Graphic Design
Visual identity for the Metaltown festival. Metaltown was a metal festival held annually in Gothenburg, Sweden, since 2004. For the 2012 edition they asked med to redesign their identity. I designed the logo and the visual concept with a post-apocalyptic Gothenburg laid in ruins.
For each year the colour scheme was altered. For the tenth edition of the festival, 2013, I designed the additional "Metaltown 10" graphics. After a couple of years hiatus the festival was later revived as a one-day only indoor festival in 2015 called Metaltown Indoors.
The assignment included logotype, marks, posters & ads, printed media, website design, backdrops & banners, et cetera.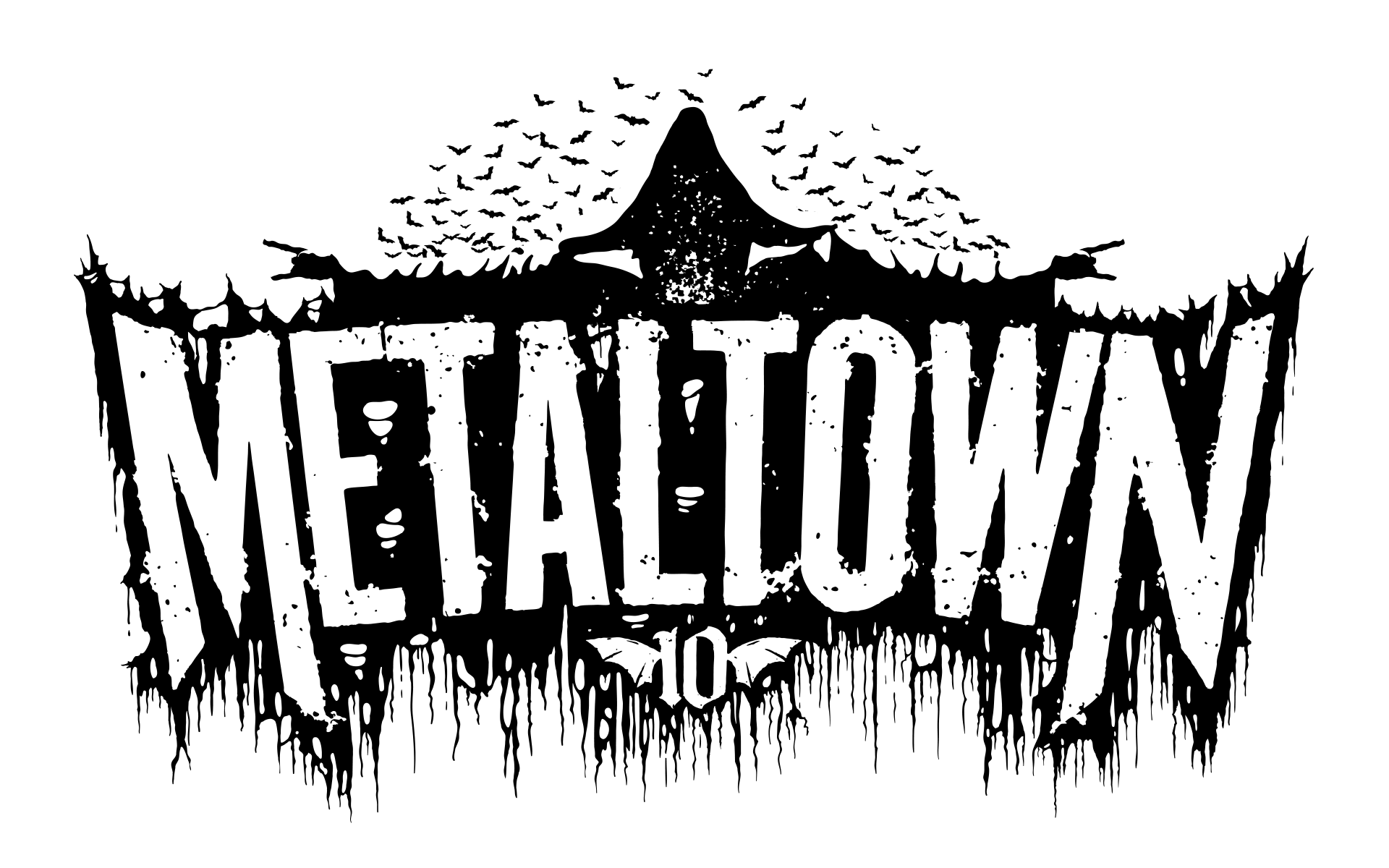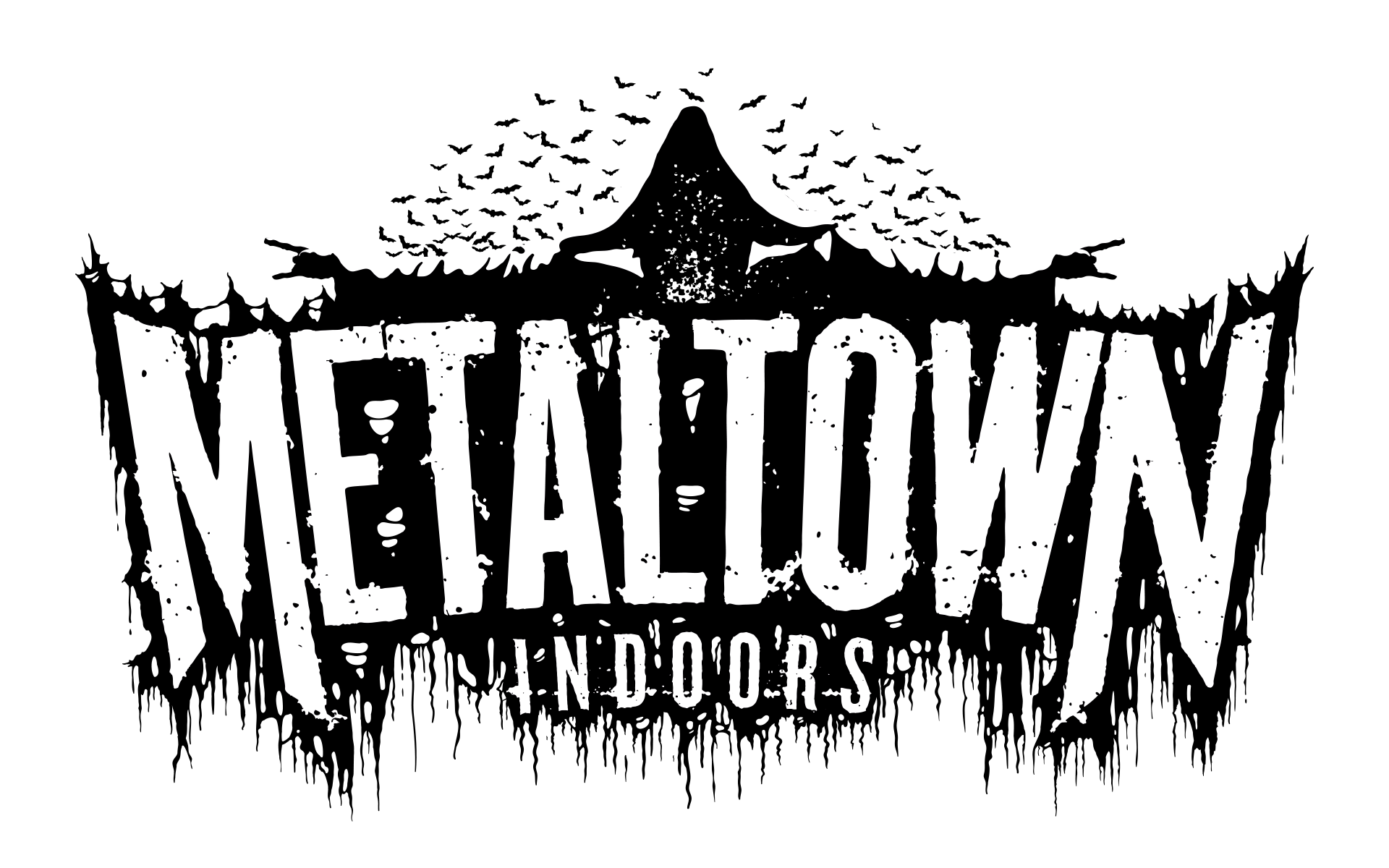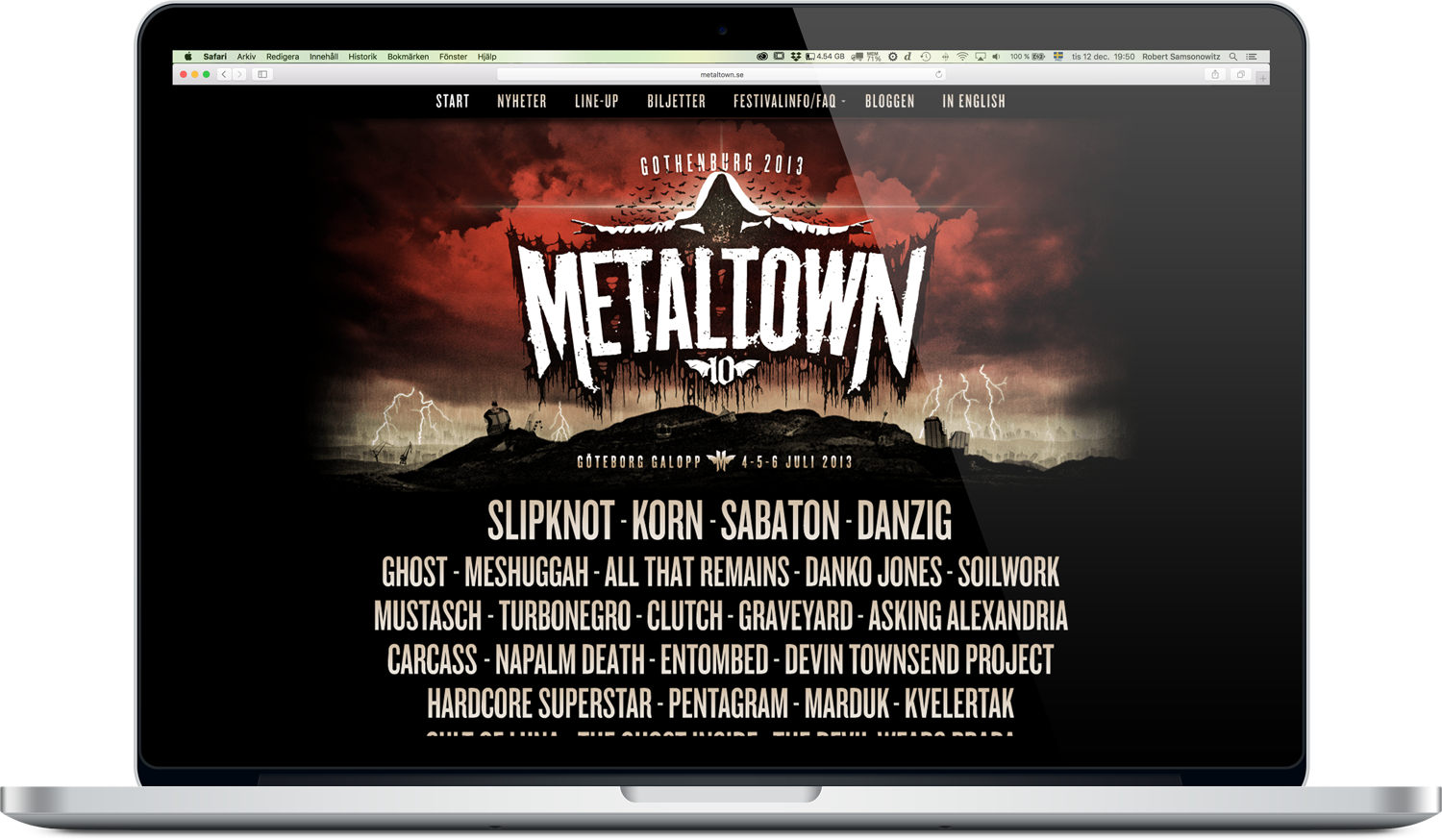 If you liked this music event project,
you might want to check out these related projects too.