Riksförbundet FUB för barn, unga och vuxna med utvecklingsstörning
Art Direction
Illustration
Graphic Design
The Come Together project assumes the challenge of securing all children's right to education. The project focuses on a group of people where only a few in the world have the opportunity to attend school; children with disabilities. Children with intellectual disabilities in particular.
An important aspect of (and prerequisite for) this is education for everyone.
Come Together brings together people and organizations from three countries – Tanzania, Rwanda and Sweden — with the aim of working for the right to education, as well as highlighting people with disabilities.
A large part of the Come Together project is music collaborations between artists with and without disabilities. Music as empowerment and to make their voices heard, which resulted in five singles and a compilation CD.
The assignment included logotype, colour palette, stationery, ads & printed matter, website design & development, posters, promowear, animation, CD packaging & single covers, and illustrations.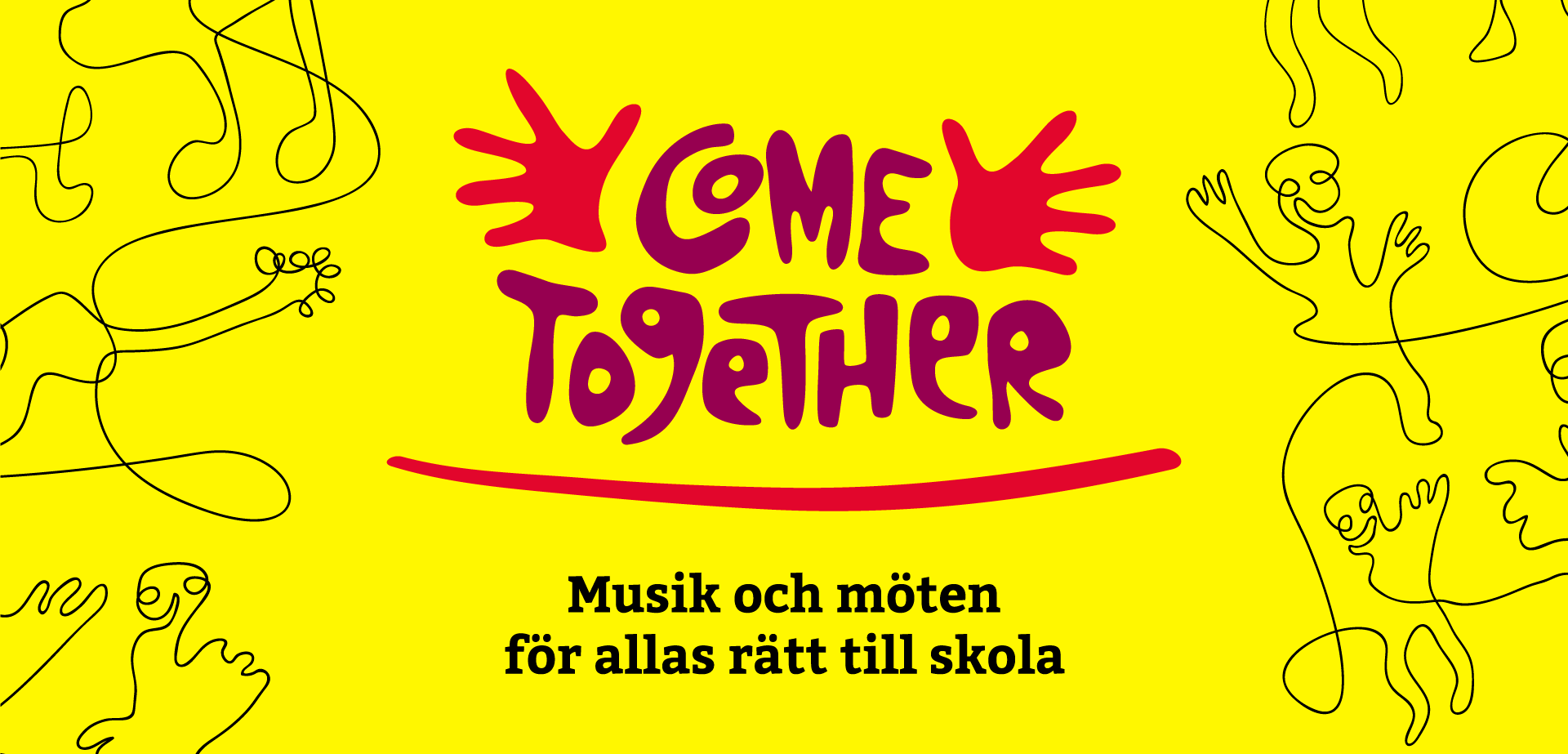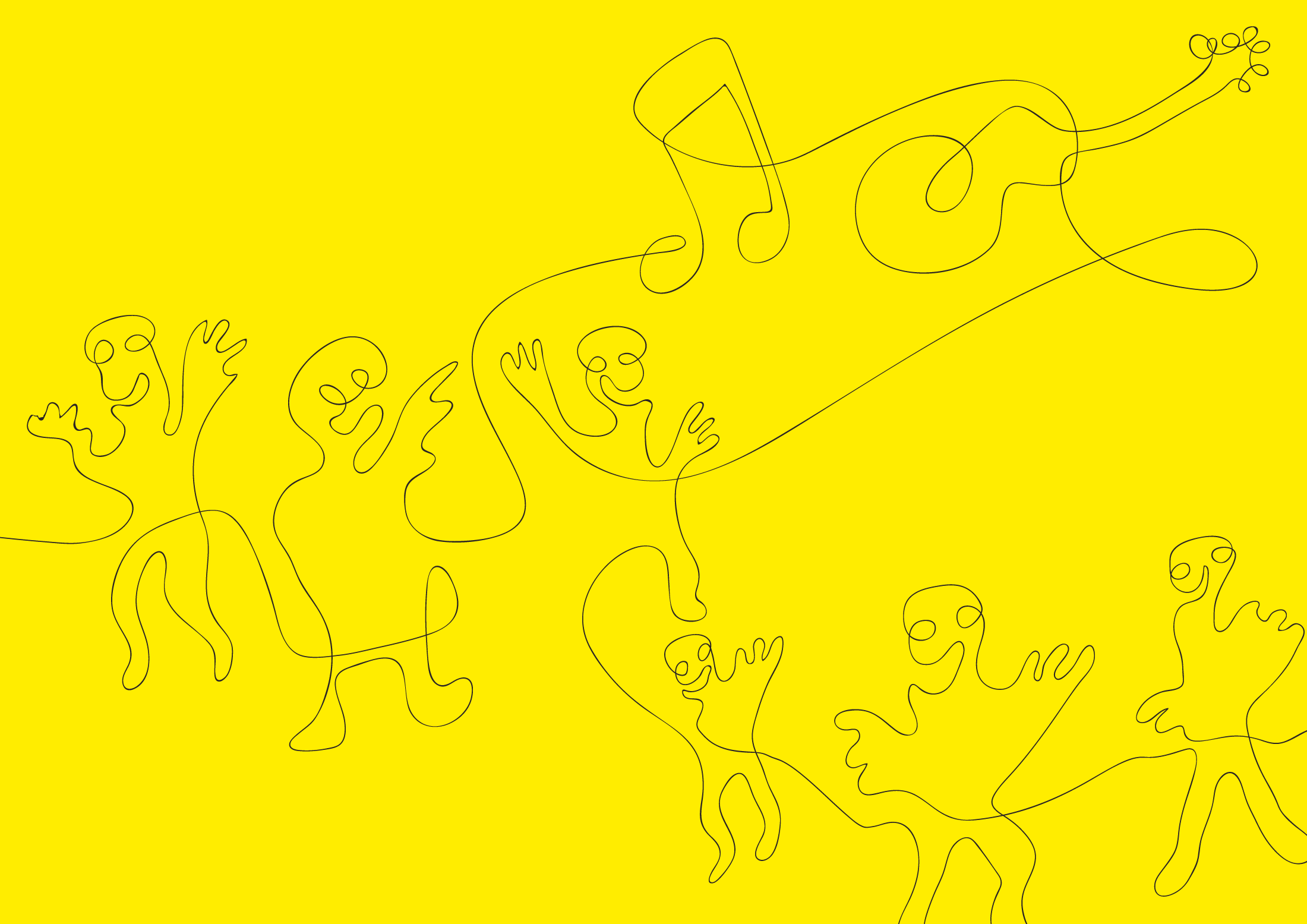 If you liked this visual identity project,
you might as well check out these related items I picked out for you.